Meet Dr. Castiblanco Shorey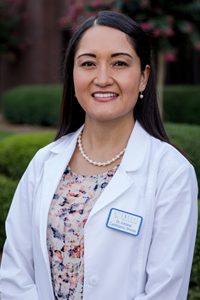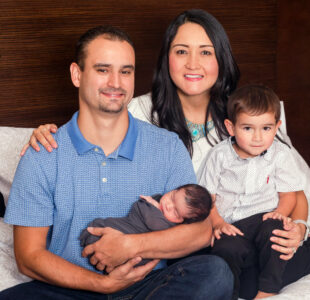 Dr. Castiblanco Shorey was born in Bogota, Colombia and moved to Georgia with her parents and brother in 2001. She received her Bachelor and Master of Science in Chemistry from Georgia State University and earned her Doctor of Dental Medicine degree from the Dental College of Georgia at Augusta State University (formerly Medical College of Georgia). She is bilingual, fluent in Spanish and English.
Her interest in dentistry began when she visited her childhood dentist for the first time and developed a passion for dentistry when she obtained braces, it was then when she knew that dentistry was going to be her lifelong career, her passion. She loves dentistry and she is committed to treating all patients with all the care and professionalism the position demands.
She stays abreast of the latest advancements in dentistry to ensure the best services for her patients. She is a member of the American Dental Association, Georgia Dental Association, Hispanic Dental Association, and Academy of General Dentistry.
In her free time, she loves to spend time with her husband Larry Shorey and her two sons, family, and friends. She loves to dance, listen to music, go to the movies, and cook. Dr. Castiblanco also enjoys outdoor activities and loves to travel around the world and learn about different cultures.
"I want to personally thank you for entrusting you and your family's oral healthcare to the professional staff of Encore Family Dentistry. We are committed to provide you with the best health care possible, and this commitment is not something I nor the staff takes lightly. If the service did not meet your expectations, please do let us know, we always are seeking feedback from each of our patients all with the aim to make it better for you!" – Dr. Adriana Castiblanco Shorey